Our Experienced Team is Here to Help You
Our staff features a select group of hand-picked advocates here to assist with providing you justice. Many of our staff have worked previously "behind enemy lines" at the insurance company, so we know how the big companies operate.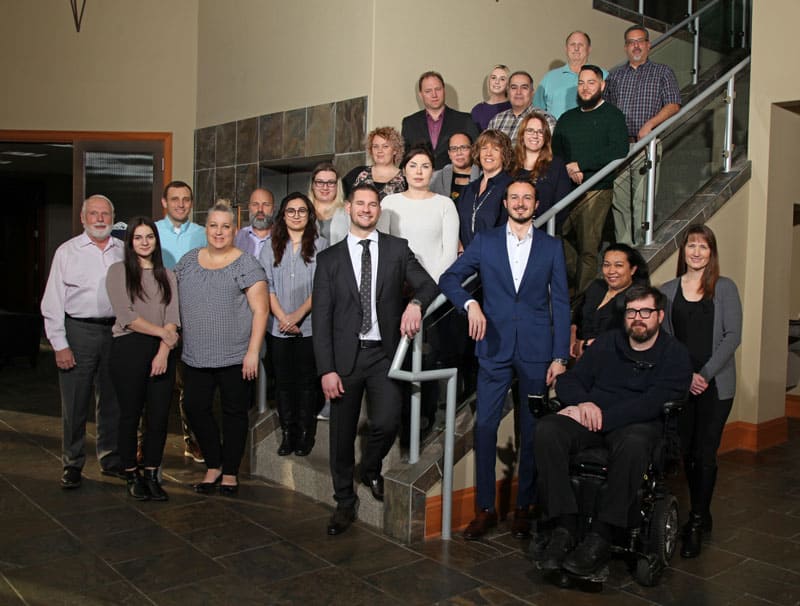 Investigators
Our dedicated investigators will go to the scene of your accident, speak with witnesses, work with the police, and expose the truth through the facts for you.
Negotiators:
Our skilled negotiators do one thing, and they do it well: Emphasize the merits of your case in the fight for fair value against the insurance company. As with our investigators, many have worked for the insurance company in the past prior to making the change to represent the interests of injured people. We know what to do, what to say, and how to get your case resolved in your best interest.
Paralegals and Support Staff:
Our team includes client support staff, who are here to answer your questions, assist in the management of your case, and to be a resource during a time that may be new to you. Our firm features a live after-hours question and answer hotline. Have a question? Call (253) 286-7444 to have it answered.
Academic Background
Rogers High School- Puyallup, WA
Western Washington University- Bachelors of Arts
Washington State Bar Association APR6 Educated
Attorney Robert L. Sears was born and raised in the South Sound community. He attended Rogers High School, Western Washington University, and the Washington State Bar Association's clerkship program, where he was able to learn first-hand from some of the best lawyers in Washington. Prior to founding Sears Injury Law, Rob worked as a top investigator and negotiator for several of Puget Sound's top injury firms. Rob is sworn into the Supreme Court of Washington and is licensed to practice in every court in the State. Now a contributing member of the Washington State Association for Justice EAGLE program, Rob is able to connect with lawyers throughout the state and is constantly seeking to perfect his practice.
In his spare time, you can find Rob with his friends and family playing sports, getting active outside, spending time perfecting his craft, learning secondary languages, or simply relaxing in the sun near a lake.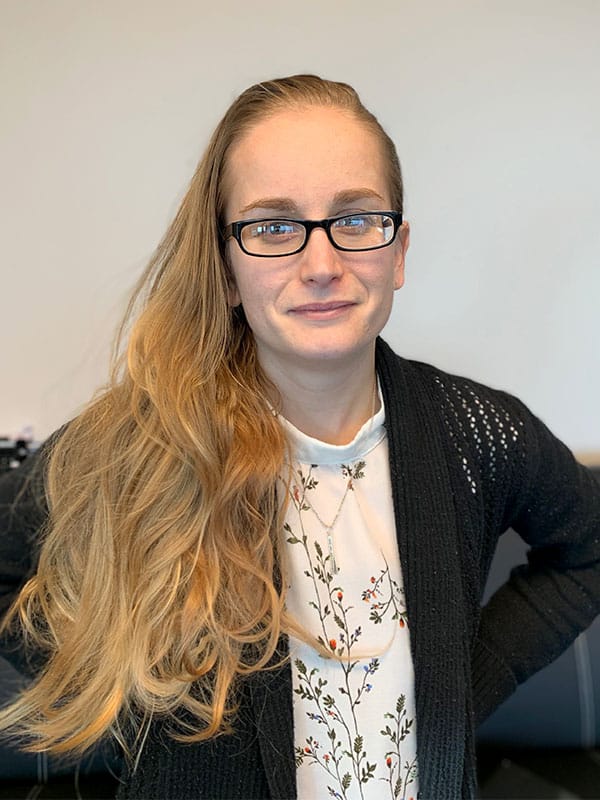 Kayla Thomas
Paralegal
Kayla is from Central Florida and came to Washington in 2015.
Her attention to detail and knowledge makes her an asset to the team.  She has experience in handling insurance agencies, correspondence, appeals, investigation, negotiation, and subrogation.
Kayla enjoys quality time with her husband and two sons.
I've had a great experience working with Rob and all of his associates that helped me during this difficult process.
Rob personally came to my house on our very first meeting and each time his associates also came to a middle point and always coordinated graciously with me.
My chiropractic office recommended them and I wouldn't have had it any other way. Thank you so much!
Why we do what we do
We believe in representing individual interests in the fight against corporations and government. We level the playing field with a firm of compassionate, yet aggressive advocates. We aim to take the stress and paperwork from the victim so that the only concern of the client is to get better and move forward. See Our Practice Areas.