SEARS INJURY LAW Practices Solely in Personal Injury Law
Accepting cases throughout Washington State.
Tell us about your potential case. We'll reach out to you within 24 hours to discuss your situation.
SE HABLA ESPANOL
From minor fender-bender accidents to catastrophic collisions, we believe it is our duty to fearlessly advocate for all injured people in the community. While some law firms accept only high-profile cases, we believe it is the person, not only the case, that drives the relationship. At Sears Injury Law, you are a priority.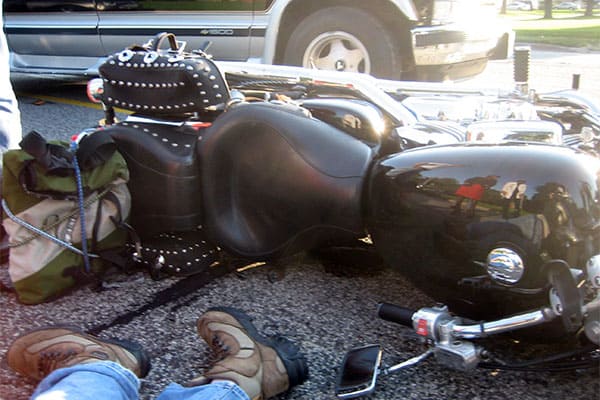 Motorcycle riders, unlike drivers and passengers in cars, trucks, and other automobiles, don't have the benefit of a steel frame and airbags around them. This leaves motorcycle riders in exposed and vulnerable positions, making motorcycle accidents much more likely to result in severe injury and even death. We understand this, and we can help.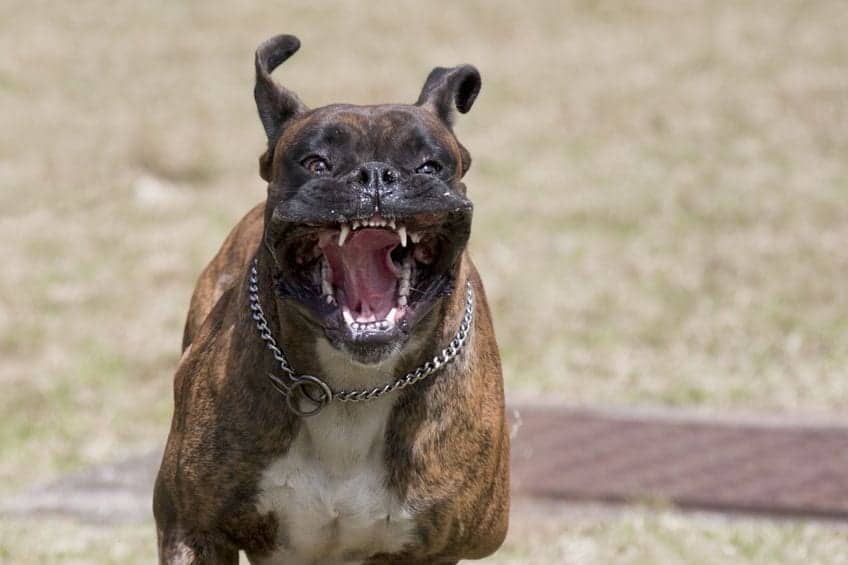 Sadly, children are often the victims of dog bites due to the failure of the owner to control the behavior of a dangerous animal. If you or a loved one, child or adult, are injured by the bite of a dog, our firm is skilled in documenting, representing, and proving your injuries. We have a network of investigators, plastic surgeons, and professional photographers to aid your case.
When liability is in question, come to us. We will fight to hold those accountable that failed to maintain their premises for you in a safe and reasonable manner. Our skilled investigators will go to lengths such as interviewing witnesses, requesting weather reports on the day in question, and pushing back against the insurance company for justice.
Americans commute by the millions to and from work each and every day. Whether or not you are "on the clock", we can represent your rights and fight for the best results.