How can a personal injury lawyer take away the stress of a
car accident?
There are many ways that expert personal injury attorneys can help you with your car accident injury claim. When people are involved in an accident and become injured from it, the event can be shocking, startling, and sudden. Being involved in a car wreck can completely change your life and can alter your daily routine. Depending on how severe the accident was and how serious your injuries are, you might not be able to participate in activities that you once found joy in, and you might not be able to work, either. Many people that have been injured in a personal injury accident will need ongoing care, and may even struggle with lifelong issues. 
Despite the injuries that you may have, you probably are trying your best to move on with your life. Your family will still need to be provided for, and you will still have to pay the bills. All of this can be frustrating, stressful, and overwhelming. You may have no idea how to get your life back on track after everything that you have been through, and you may still be suffering from symptoms of your injuries. If you are wondering how an auto collission injury claim could help you get the compensation that you need to be able to move forward with your life, then reach out to a "personal injury attorney near me." 
So, why do you need to hire a
personal injury attorney

to handle your claim?
It can be very complicated to navigate the world of personal injury claims. Although it might theoretically seem doable on your own, you are far less likely to get the compensation you need if you don't have a professional by your side. You would think that if the accident wasn't your fault, and another party is to blame for what happened, then recovering damages and getting justice should be easy. However, successfully pursuing a car accident injury claim can quickly become more complicated, depending on what the circumstances of the incident were. 
There are many ways how getting an expert car accident injury attorney to help your case can be beneficial. Car accident injury firms know how to properly investigate claims. Having an experienced and knowledgeable personal injury attorney on your side means that you can get a thorough investigation for your case. Any time a  car accident happens, there will be various parties and factors at play. It is crucial that all the necessary information and evidence is gathered so that you can have a clear picture of how the accident was caused, what damages happened because of it, and the circumstances surrounding the crash. When you enlist the services of a personal injury lawyer that knows what they're doing, no stone will be left unturned when your case is investigated. With evidence thoroughly gathered, your attorney will be able to present a strong case.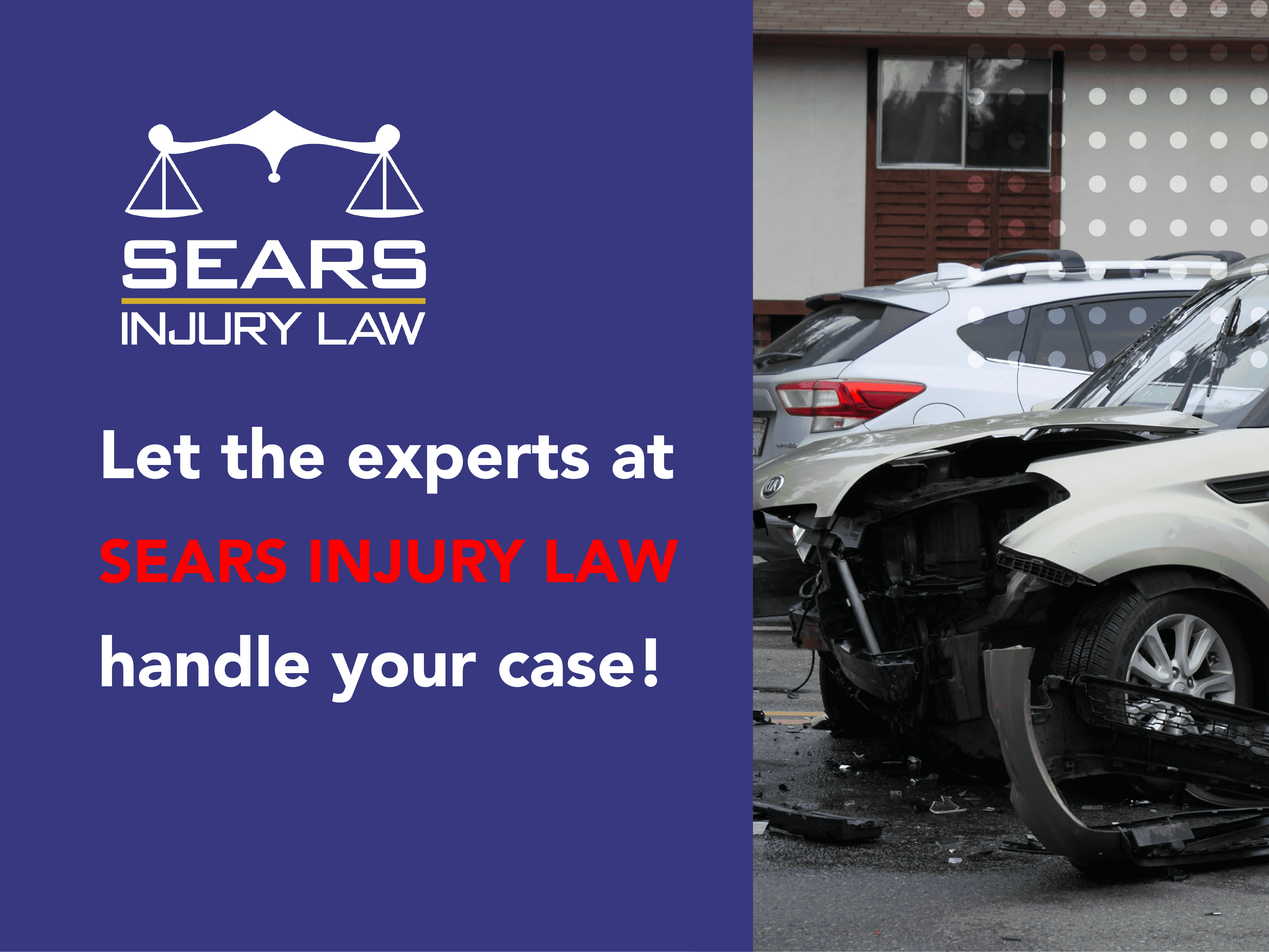 How can I get help and deal with the auto insurance company after a
car crash?
Every thorough investigation requires properly organizing and gathering all the evidence pertaining to the case. Like in most legal affairs, car accident injury claims have many types of evidence involved. Car accident injury attorneys are able to smoothly organize and gather evidence such as video documentation, medical records, photographs, witness statements, police reports, weather reports, and more. Evidence plays a crucial role in how successful your claim will be, so it is critical that the attorney you hire understands and is capable of efficiently organizing and gathering the information needed for the case. 
Car accident claims often involve potentially difficult-to-deal-with defendants such as insurance companies. A big part of the claims process to get compensation is communicating and negotiating with the other parties involved in the case. In some situations, negotiations can be complicated and involve a lot of tension. These matters should be left to a car accident injury attorney that knows what they're doing and has extensive experience in dealing with the other parties involved in personal injury claims. When you leave your case in the hands of professionals, you can spend your time focused on recovering. 
Personal injury attorneys with many years of experience fully know all the ins and outs and nuances of the law. They can apply their knowledge to your particular circumstance so that they can best help you. Your attorney will be able to craft a sound legal strategy as they fight to get you the compensation that you need. When you get a personal injury attorney to help you, you are putting your best foot forward. 
This article only went over some of the many ways in which a professional personal injury lawyer can help you with your car accident claim. With the help of our legal team here at Sears Injury Law, you will be able to get the most compensation that you can. As the victim of a car accident that you did not cause, you deserve to have a knowledgeable, experienced, and talented team of personal injury attorneys to help you with your claim. Sears Injury Law is the team that you need to secure your compensation. 
Is there a local legal team to help me with my
car collission

claim?
If you are ready to take the steps towards getting compensation for your personal injury, then our dedicated team here at Sears Injury Law is ready to help you get started. We are happy to help people in and around the Puyallup area get justice for what they have been through. We are highly familiar with the laws surrounding personal injury cases, and we have helped many clients similar to you get the compensation that they needed. Sears Injury Law specializes in handling personal injury cases, and so we are far better-equipped than general law firms. We also know the tactics that insurance companies will use to try and avoid paying you what you deserve. Reach out to us today to get a consultation for your case. We will take the time to learn your story and figure out how we can help you. We look forward to working with you and helping you.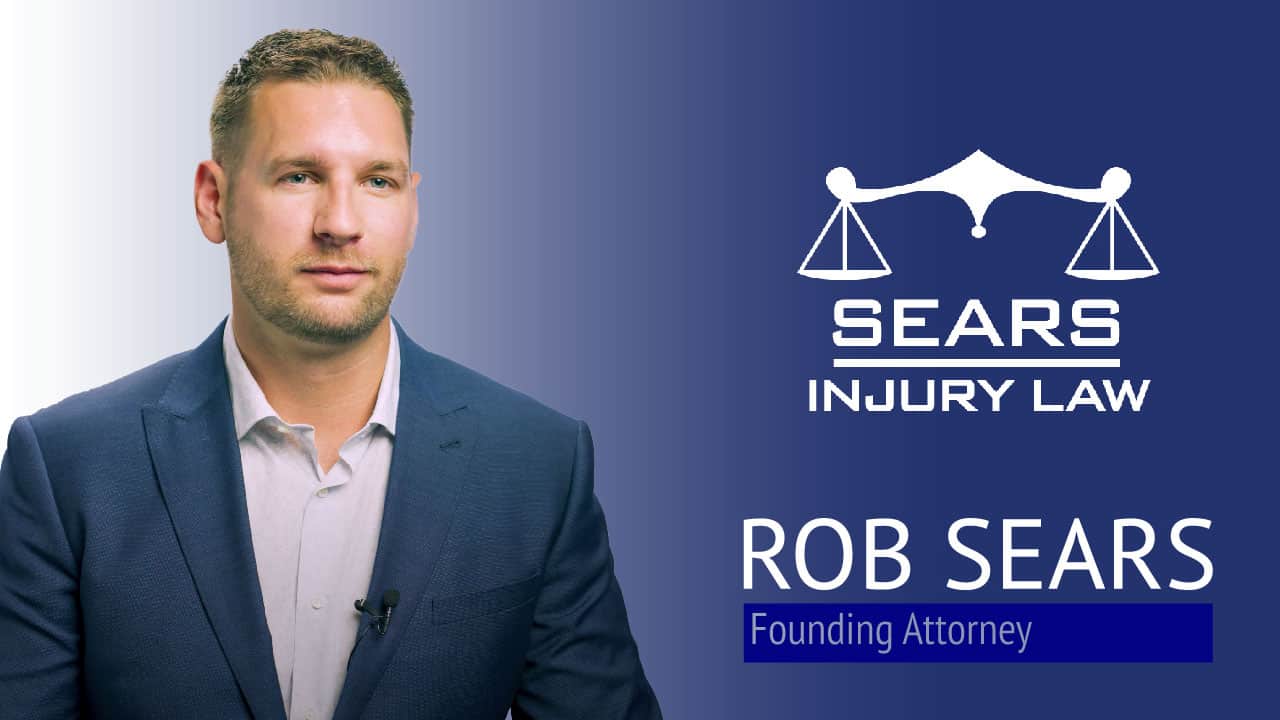 recovering millions monthly
Offices open 24-7
Call Us to get fair and reasonable legal representation for your injury.