Your mind is racing and your neck hurts. You've just been in a car crash and you're not sure what exactly was the cause of it. Immediately you get out to see all the damage done, but you're not sure what you should be looking for.  In this post, SEARS Injury Law gives you their TOP 5 factors in what you should do post-crash after you've been involved in a car accident. In a previous post, we discussed the top 5 things to not do after getting in a car crash. You can find the link to that post here.
1. Remember to Assess and Gather Evidence
Anyone who has been in an accident knows how chaotic it all can be even if it was a minor accident, there is nothing minor going on in your head. You are immediately bombarded with thoughts of damage, payment, and feelings of pain, confusion, and worry. 
With all of these present thoughts and feelings now on your mind, it's easy to forget the things you need to be doing to get all these worries in your mind resolved. Assess the scene and gather evidence. 
During the midst of chaos, take a deep breath. And then another one, and breathe through what you're thinking. Next, use your time while waiting for the authorities to investigate the scene to compile information of details on your own. 
Here is a helpful acronym we suggest using when remembering the information you need:
N- Names:

It is important to get the names of witnesses and officers that are involved in the official accident police report.

I-Insurance & Information:

This may seem like a given, but it is crucial to make an accurate claim to your insurance company and to ask for the driver's insurance and contact information.

R- Report:

When everything is said and done at the site of the scene, as the police officer for his/her badge number as well as information on how to obtain a copy of the official police report.

E- Evidence:

While you cannot physically take the cars involved in the accident home, you can, however, take pictures of the motor incident. You can also film videos to include the conditions surrounding the cause of the scene if that pertains.
All of this information you gather will help in how the incident will be resolved between you and the other driver. It will also benefit you and the liable driver's insurance company in communicating a reasonable resolution in settling your auto insurance claim. 
2. Consider the Settlement Amount
After an accident, you want an immediate solution to the problems caused by it- a totaled car, severe whiplash, missed work, etc. With all of these things, it may sound nice to immediately accept an offer the liable party's insurance may offer you. When really, they may be undermining the cost of all things you will need to be covered in the long run. 
Insurance companies' responsibility is to help you get as much coverage as need be, but they do this by saving money where they can. And this is mainly done by cutting the inflicted short of settlement claims. So, while it appears right in the moment to accept a settlement, you need proper time and legal consultation to know what you truly need to help cover all of your damages. 
In all reality, if you accept a claim amount sooner rather than later, you could be losing more than you did before your accident. A lot of people may even think the only thing compensatable are their injuries when in reality, there is much more than can be covered by making an auto insurance claim. 
Some compensable claims: 
Future medical expenses

Any missed time from work as a result of the crash (both past and future) 

Therapy for mental and emotional trauma caused by the accident 
In a study conducted by the Insurance Research Council, it was found that car crash victims who had a lawyer to help negotiate their settlement amount received 3.5 times more than those who did not use a lawyer. 
3. Evaluate Documents from Insurance Companies
When signing a legal document that you haven't read the fine print on, or frankly, don't understand, you should always counsel a lawyer. Sears/Seattle Injury Car Accident Lawyers have the legal experience and knowledge you need to help you better understand what your rights are. When an insurance company gives you documents to sign, this means they are legally binding. If you can't fully comprehend what they mean, then it is better to talk and review them with someone who can explain their legal repercussions. 
Some legal documents insurance companies may advise you to sign are:
Information Release Form:

When you are offered a settlement from any insurance company, you are required to review and sign a release form. What this form entails is an agreement between the liable party and the victim that the victim will no longer sue or press charges for damages once they accept the settlement amount. 

Medical Release Form:

This form gives the insurance company access to all your medical history. As a practicing law firm, we advise against signing this without reading through all of the stipulations. They will have complete access to your medical records that aren't relevant to the car accident they are investigating. 
It's important to have legal aid to assist you in reading over these documents because you could be completely unaware of which rights you're signing over. You could be signing over access for an allotted amount of time that could be several years into the future, or even for the rest of forever.
When an insurer has unlimited access to your past medical history that doesn't pertain to the facts or injuries of the car accident at hand, they could use your past injuries to claim a settlement saying you need less due to your medical history, making your current injuries appear worse as a cause from prior issues.
A rule of thumb when working with your own insurance company or another party is to remember they aren't necessarily on your side. When agreeing to sign anything, you need to make sure you fully understand the terms and legality behind them. This is where having a lawyer is not only helpful but extremely beneficial in making sure you get what you deserve. 
4. Stay Clear of Social Media
We live in a world where our society has made oversharing on social media the new norm. Everyone cares about the intimate details of our life, right? Maybe not, but insurance companies do. When their money is on your head, they will investigate everything you share to see if your injuries are legitimate.
Social media is a common tool insurance adjusters use regularly to validate, or even discredit claims made by victims of a crash. As our legal rights are stated in the cliche crime shows, "anything you say can and will be held against you." And so it goes with social media posts. 
After getting in a car crash where you haven't been deemed liable, you should be very cautious as to what you post on your social media platforms if you were to post during your case at all. If you were to post about your accident on Facebook and someone were to ask how you were feeling, your reply comment could mean the difference between receiving a reasonable claim or not. 
Let's say you were to say you were feeling "fine". An adjuster could read that comment and use that as a valid reason to state that your injuries weren't as serious as claimed or reported to be. That's why we advise against posting altogether about anything dealing with your accident and the settlement case at hand. 
If people are asking you publicly about your accident via a social media platform, avoid addressing their comments where the public eye could view your response. Reach out to them privately in a direct message or personal text. 
5. Handle a Claim with an Experienced Professional
Circling back to you- you've been in a car accident and your head is still spinning. You're in pain, and you're not sure how you're going to pay for your damaged car and medical treatment. You're not even sure when you'll be able to return to work in order to earn that money you'll eventually need.
Hiring an experienced lawyer will truly be the solution to all your problems stemming from this unexpected crash. Why would you want to add more stress to figure out all you should do during a time when you should be resting and recovering? 
Renowned speaker and writer, Maya Angelou, once said, "when we give cheerfully and accept gratefully, everyone is blessed." In a world where we are constantly giving, we too must be willing to receive when we are in need.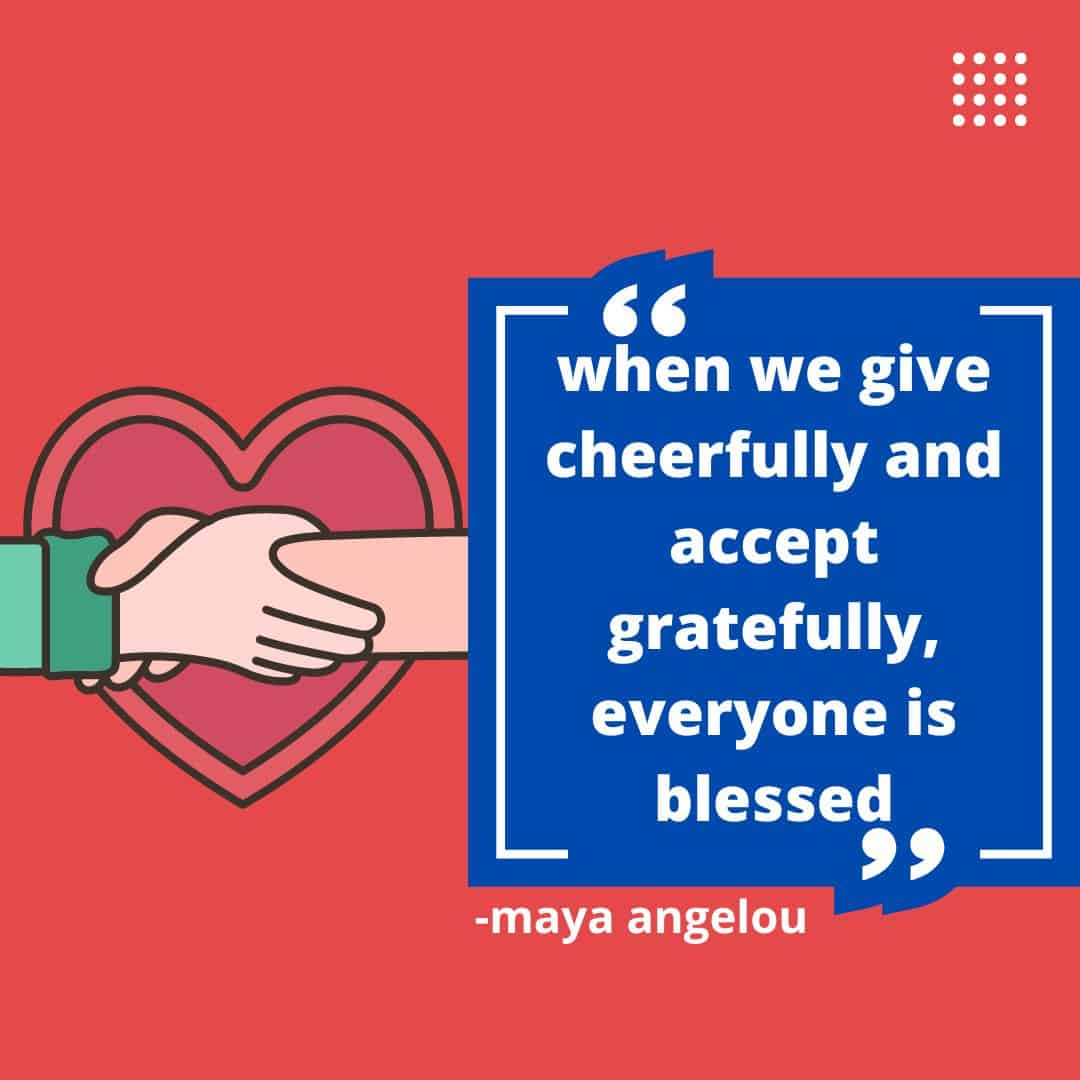 After a major and severe accident, your recovery almost completely depends on an adequate and fair settlement amount from insurance companies. You don't need the added burden of trying to figure out all of the details of insurance, making a claim, and paying for medical treatment all on your own. By choosing to hire a lawyer, you are choosing to help yourself in recovering completely from this recent traumatic event. 
Let Us Help You Help Yourself
Now what? With this post and our last post, you should be now more informed than ever on the actions you should take after your accident. At Sears Injury Law, our passion is to help you succeed in fulfilling your best interest- recovery. Our mission statement revolves around two key goals:
Best service

Best results
By providing the best service, we guarantee giving you the best results. Come in today for a free consultation and get better soon.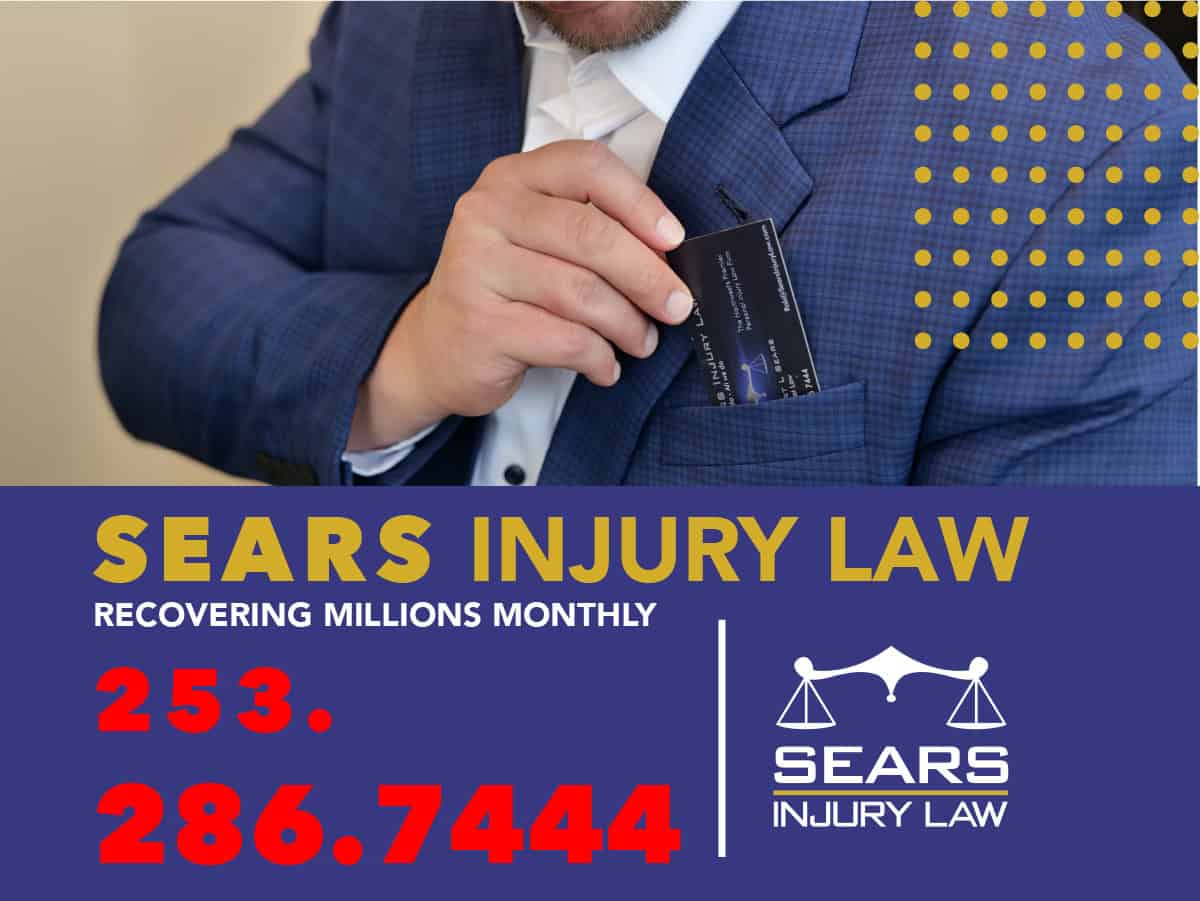 recovering millions monthly
Offices open 24-7
Call Us to get fair and reasonable legal representation for your injury.