Top questions and answers about
car accident

fault, liability, negligence and compensation when the at-fault party has died.
The world of personal injury law can often be complicated. One question that some car accident injury victims wonder is if they are still able to file a personal injury claim, even if the person responsible for the crash died? It's okay to have these questions, and our team at Sears Injury Law is happy to answer them for you. We can help you understand the claims process, and how claims can be impacted if the driver that was at-fault perished in the crash. Filing a personal injury claim against a person that died can be more complicated than a normal case, especially if you end up needing to file a lawsuit. 
Our Puyallup car crash lawyers have the experience and preparation necessary to successfully guide you through the often-complex process of getting the compensation you deserve in the event that the at-fault driver is deceased. Consultations at Sears Injury Law are free-of-charge, and we are paid on a contingency fee basis, which means that we only get paid after we win your case. 
So, first, you may be wondering if you still have a case if the driver that was at-fault died. When it comes to compensation claims, the main thing that matters is if someone else's negligence directly led to causing harm to you. Because of this, whether the negligent party survived the crash is not really relevant to how valid your claim is. 
Just like most other states, in Washington every driver is required to have liability insurance in case they get into an accident. When somebody's negligence leads to a crash, then the party that was injured in the accident can then file a personal injury claim with the liable party's insurance company for compensation. This will begin the negotiations process to eventually come to a satisfying settlement agreement. 
Usually, this process is carried out between the injury victim and the insurance company of the at-fault driver. Personal injury claims should be negotiated by experienced personal injury lawyers. It is very rare for negotiations to actually involve the at-fault driver. The bottom line is that if the at-fault person dies, it probably won't have much impact on the claims process. If the insurance company is refusing to be reasonable, then a lawsuit might end up being needed to come to a settlement. 
If the liable insurance company is not meeting your demands for compensation, despite you having evidence proving that the other party was liable, you might have to file a lawsuit against the deceased negligent person's estate. This is most of where personal injury compensation claims with a deceased and a living at-fault driver are different. In cases where the negligent driver survived the auto accident, then you can file your lawsuit against their insurance and have that cover compensation. However, in situations where the driver that was at fault perished in the crash, if you file a lawsuit then it would be against the deceased driver's estate. This is where things can quickly become complicated, and it is important to have an experienced personal injury lawyer by your side. The liability insurance company would still be the party that pays compensation for the damages you endured, as well as defend the case (as long as there is sufficient insurance to cover expenses). 
So, what if there is not enough insurance to take care of your damages?
If there is not sufficient insurance to pay for your damages, then the estate of the deceased driver might have to make up the difference. In order to get the estate to cover what insurance is not going to, one usually has to go through a process known as probate. During probate, the court pays out for the deceased person's debts and recognizes their death. Our team at Sears Injury Law is highly capable of helping you successfully file a claim through the probate court process so that you are able to get the compensation that you need, even if the at-fault driver died. 
There's another option, which is to file a claim through your personal underinsured/uninsured motorist coverage if your motor vehicle insurance policy has it. This is especially a valid option to move forward with if there are not enough assets to be able to sufficiently collect compensation. However, this type of insurance coverage usually only takes care of things that fall under economic damages such as property damages, medical bills, and lost wages. 
Personal injury victims trying to get the compensation that they are entitled to for the damages that occurred because of a driver that ended up dying might hesitate to file their lawsuit or claim. It is important that you know what your rights are, including your right to get compensation even if the at-fault driver died in the crash. The fact that they died, although tragic, does not change that you still need compensation for what you went through, so that you can move on with your life as best as possible.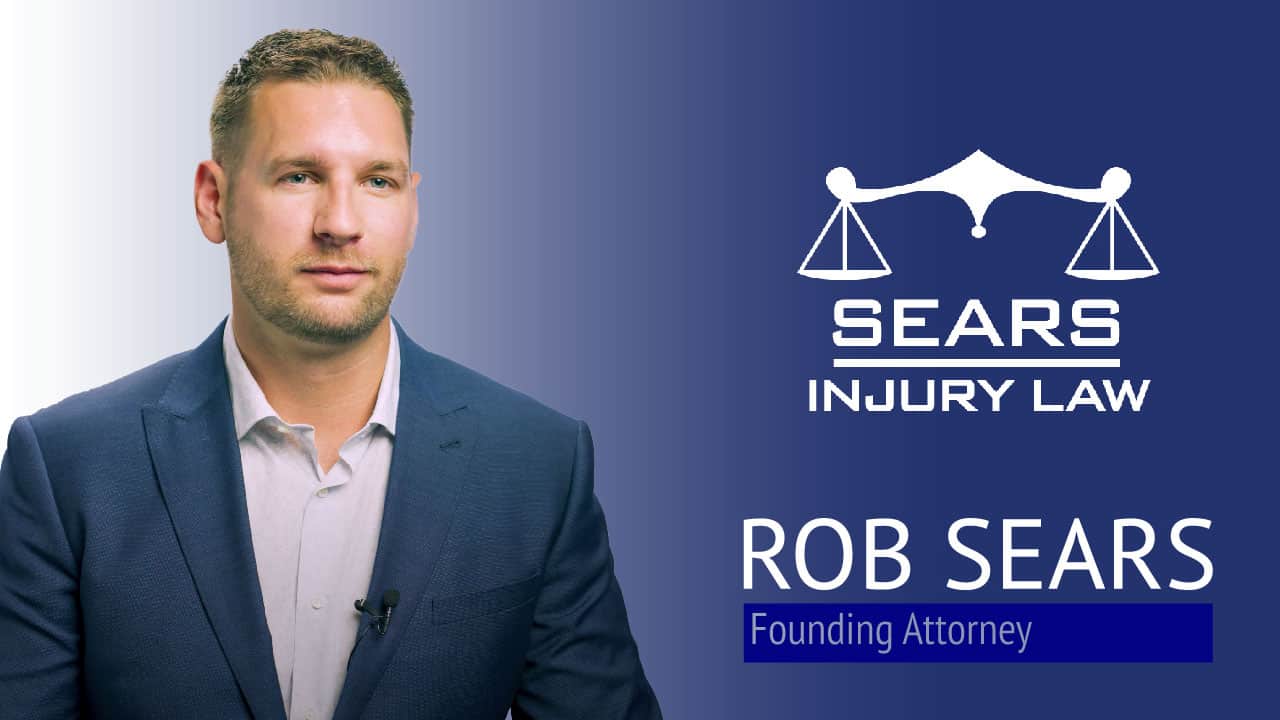 Am I really suing the at-fault, deceased's family or the
insurance company

?
During the personal injury claims process, you will mostly have to deal with the liable insurance company, even if you end up filing a lawsuit, and not the deceased negligent driver's loved ones such as friends and family members. Because of the injuries that you received in the accident, you might have to face growing medical bills, including bills in the future if you end up needing care for a long time. Your injuries might also cause you to have to miss time at work, which will result in lost wages. Injuries from car accidents can quickly rack up tons of costs, even in ways that you wouldn't expect them to. Your life can end up being negatively impacted, simply because of the negligence of another person. If you do not seek out justice and get the compensation that you need to move forward with your life, then you can end up struggling with severe financial burdens. 
The personal injury claims process was put in place to help personal injury victims take care of themselves. Our excellent attorneys here at Sears Injury Law are happy to help you navigate the legal process and win the compensation that you need to move forward, even in situations where the at-fault driver passed away in the car accident. 
recovering millions monthly
Offices open 24-7
Call Us to get fair and reasonable legal representation for your injury.